Power Point Presentation Biel/Bienne
66. MOROP Kongress / 66e Congrès de MOROP / 66th MOROP Congress
in / à / at Biel / Bienne (CH)
vom 31. August bis 07. September 2019

de 31 août à 7 septembre 2019

from August 31 to September 07, 2019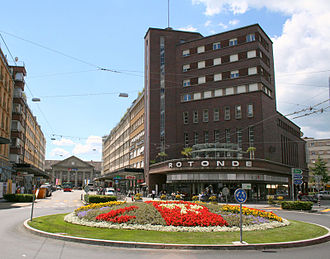 Der diesjährige Kongress in Biel war ein voller Erfolg. Erstklassige Organisation und Durchführung durch SVEA/ASEA.
Bilder in Kürze im Archiv.
Le congrès de cette année à Bienne a été un succès complet. Organisation et mise en œuvre de premier ordre par
SVEA / ASEA.
Images à venir dans les archives.
This year's congress in Biel was a complete success. First-class organization and implementation by SVEA / ASEA.
Pictures coming soon in the archive.